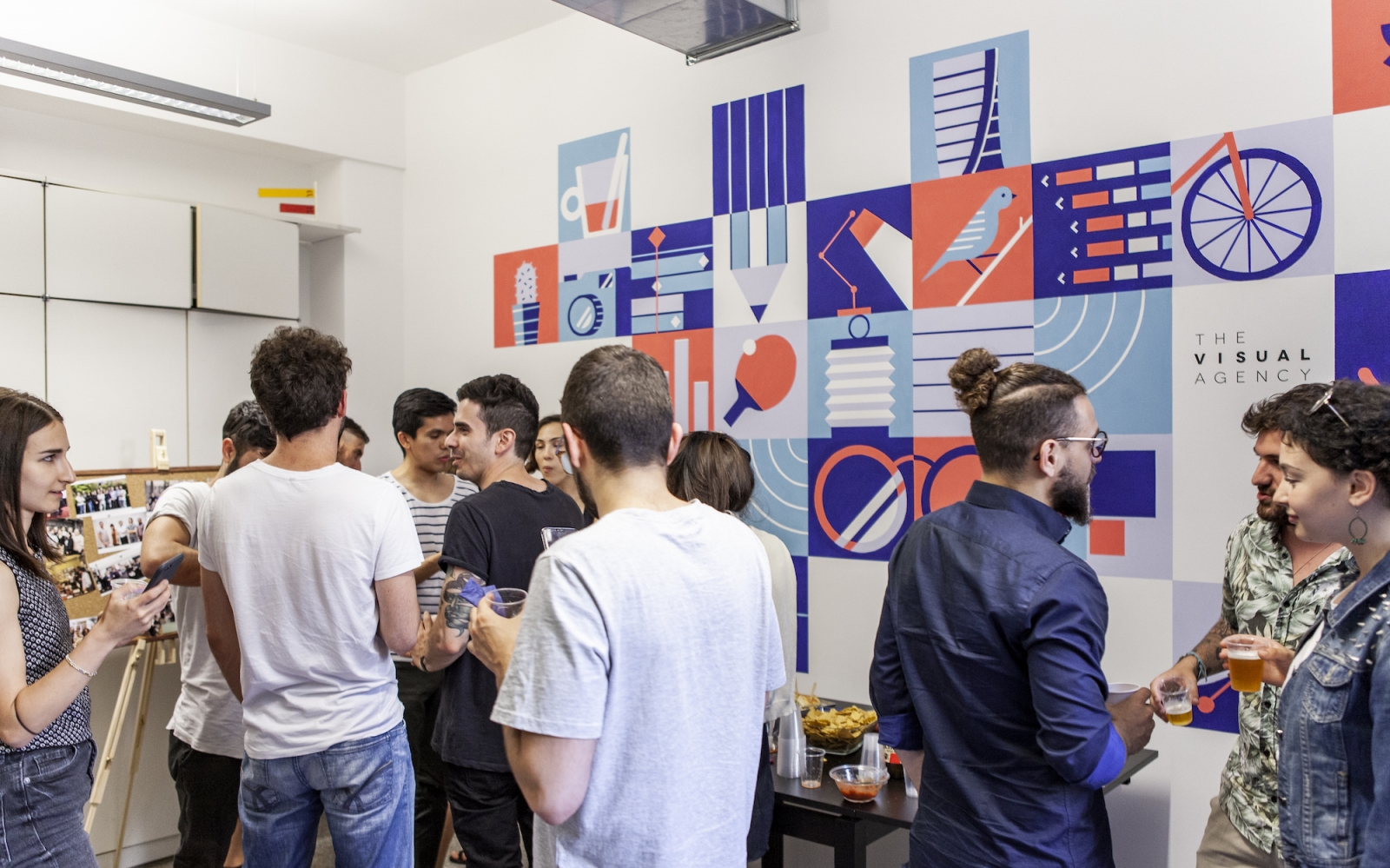 The Visual Agency
Do you have a question about one of our projects, would you like to have a chat about data visualization or information design, or do you want to reach out to discuss a potential project?
Go ahead! We can't wait to get in touch.
Contact us
Discover more about our client solutions and how they can benefit your business.
Get in touch with us