Since 2011, we have been building our expert in-house team to consistently deliver the high-quality, tailor-made solutions we are renowned for.
With a decade of experience, The Visual Agency focuses on developing and fostering talent in order to transform data and information into concrete knowledge and powerful narratives.
Our in-house talent spans information designers, developers, illustrators, consultants, motion-graphers, data tamers, technology explorers, graphical conquerors, collaborative advisors, can doers and people lovers!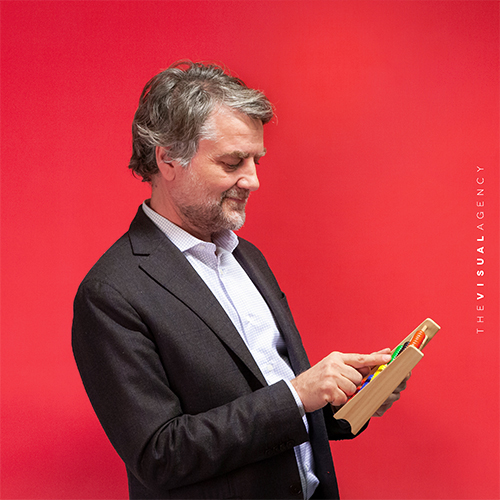 Paolo Guadagni
CEO & Founder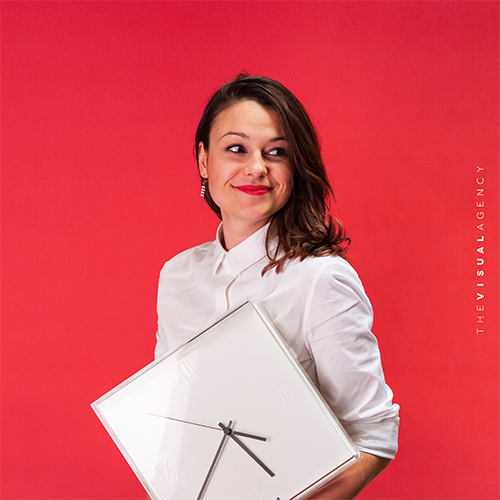 Nina Corradini
Sales & Marketing Director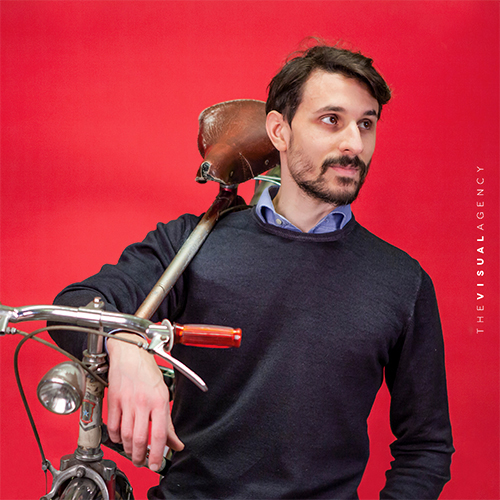 Francesco Roveta
Design Director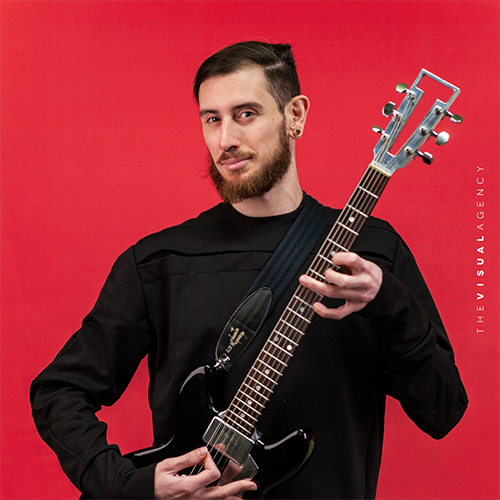 Matteo Bonera
Creative Director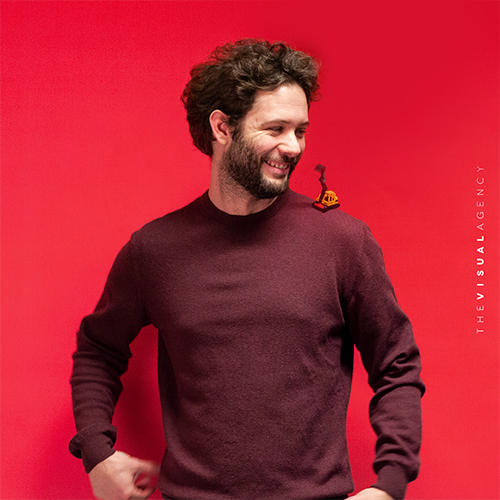 Francesco Pontiroli
Design Tech Lead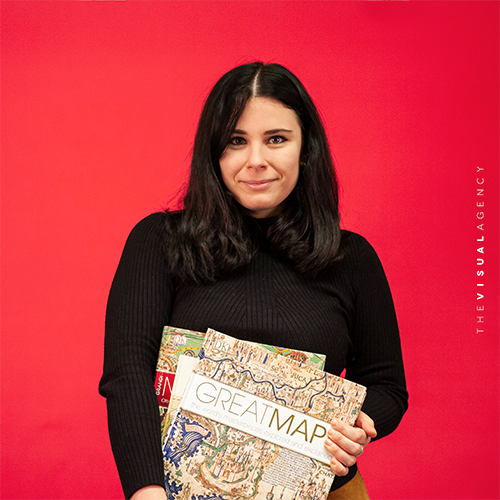 Sara Piccolomini
Digital Design Lead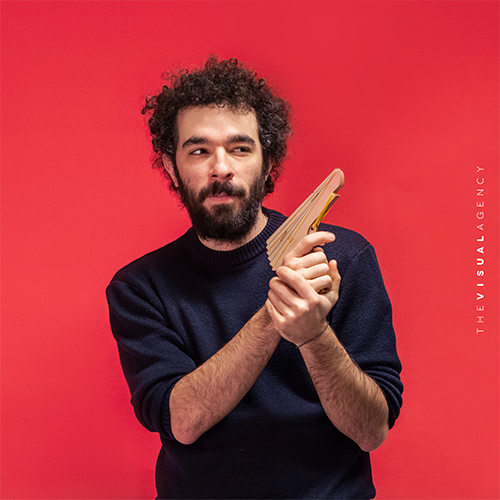 Giulio Bertolotti
Motion Design Lead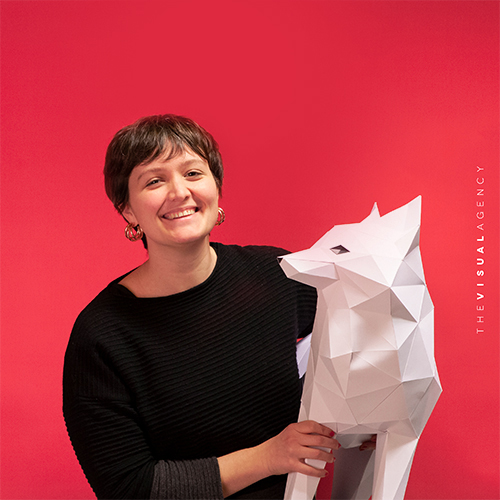 Benedetta Signaroldi
Senior Art Director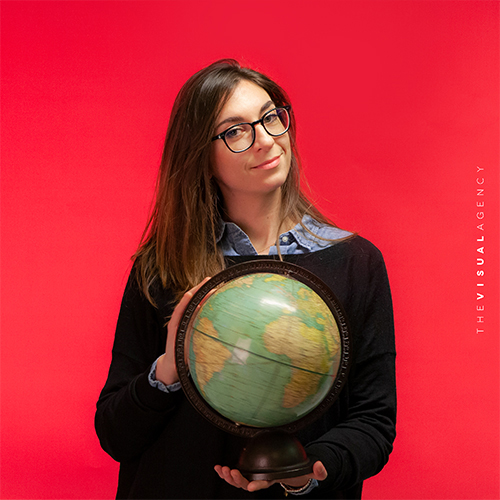 Veronica Clarin
Information Designer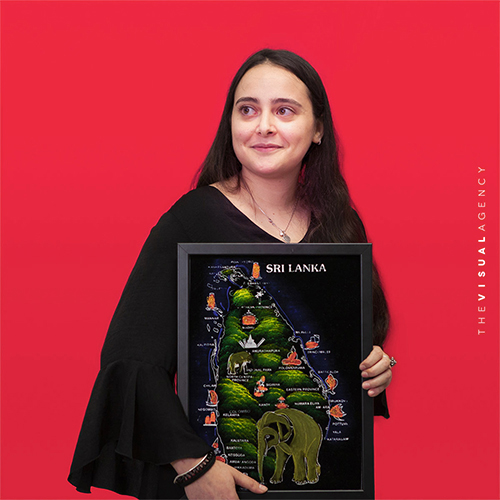 Fabiola Papini
Digital Designer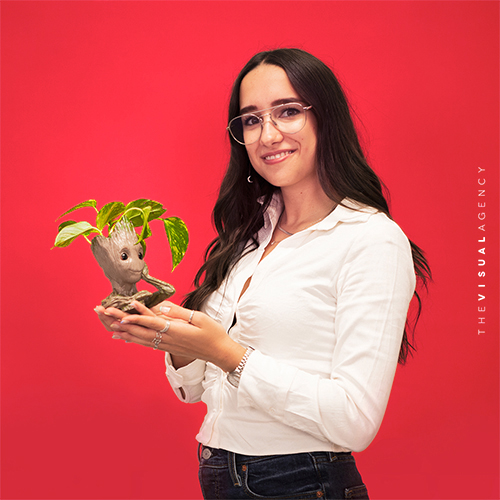 Beatrice Bazzan
Digital Designer
André Calderolli
Digital Designer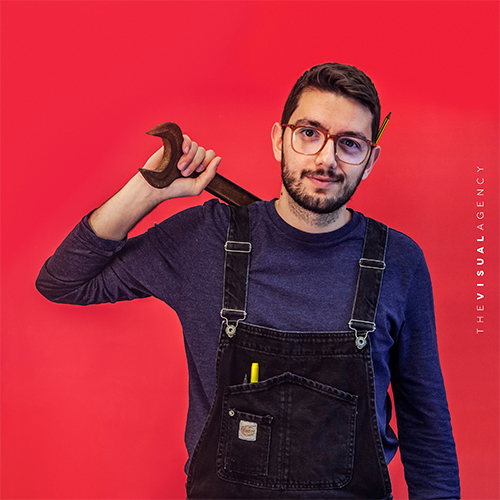 Valerio Palmerini
Motion Designer, Illustrator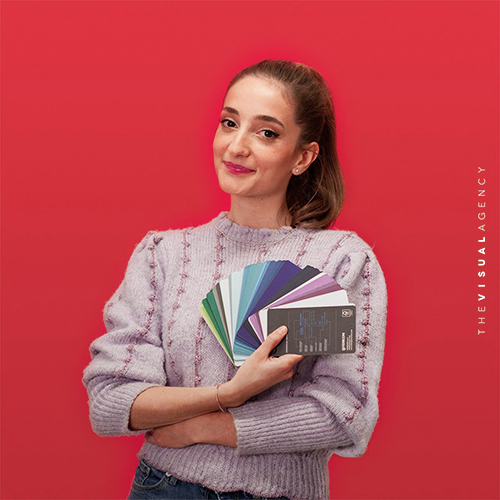 Noemi Schiavi
Motion Designer, Illustrator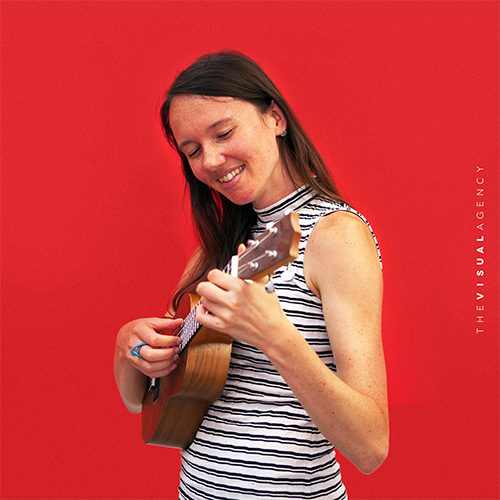 Erle Monfils
Front-end Developer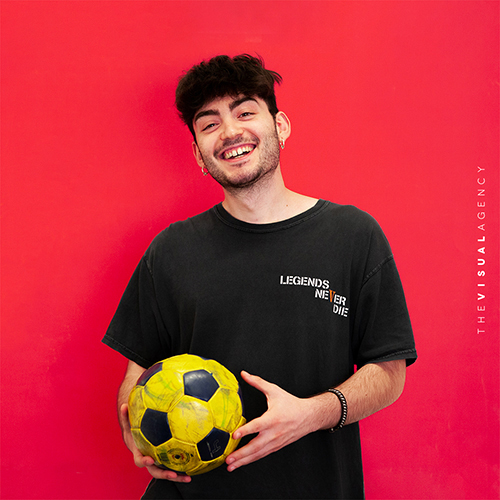 Matteo Direnzo
Front-end developer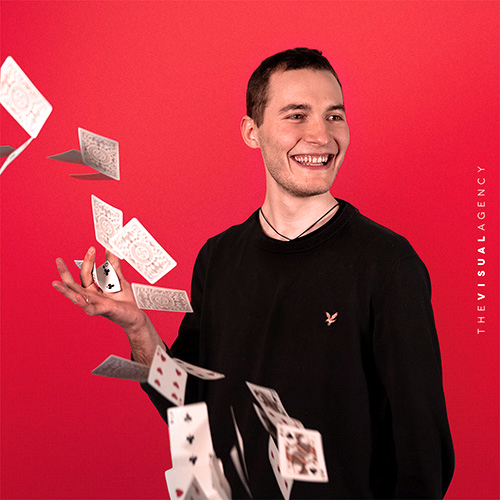 Samuele Faedo
Front-end Developer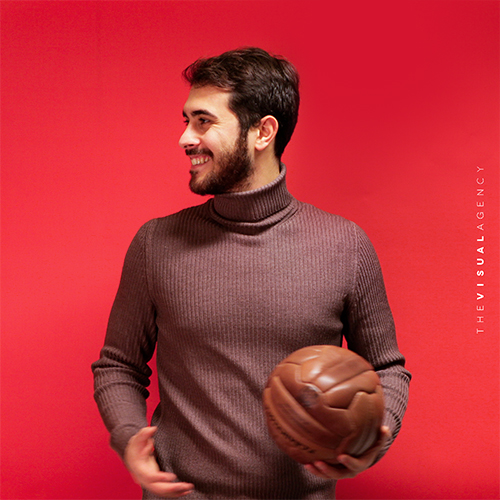 Marco Azzalin
Account Manager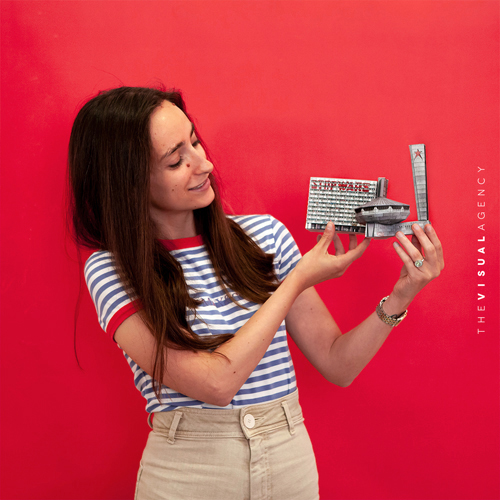 Giulia Zampolin
Account Executive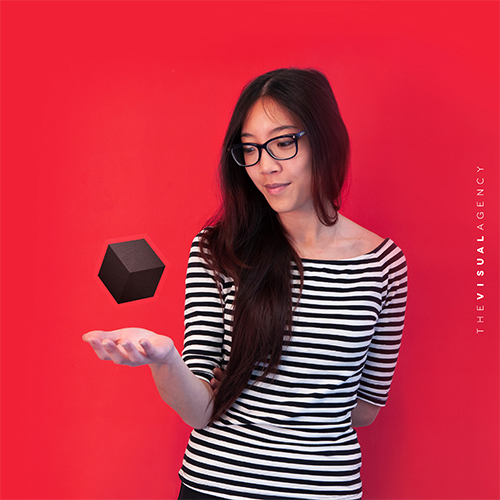 Xully Nguyen
Visual Designer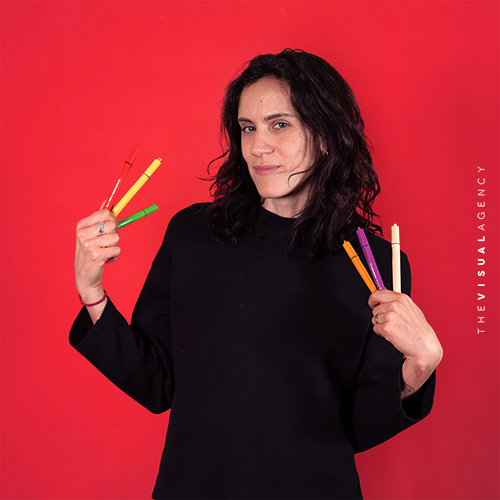 Stefania Fiorendi
Marketing & Communication Executive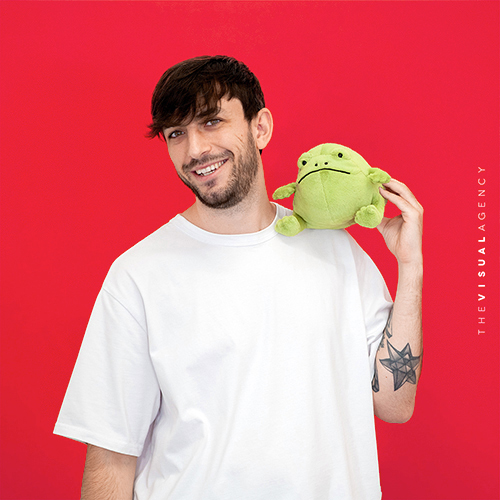 Mattia Casarotto
Multimedia Designer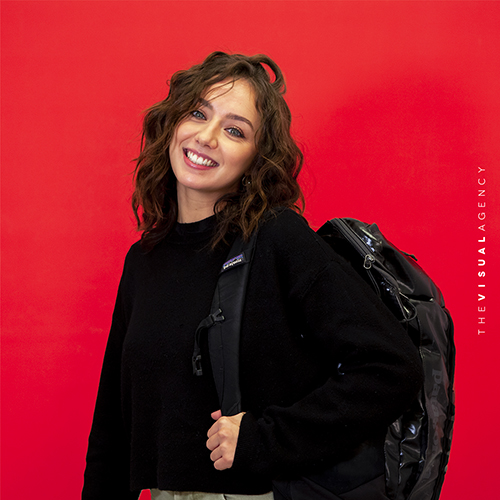 Giulia Olivieri
Graphic Design Intern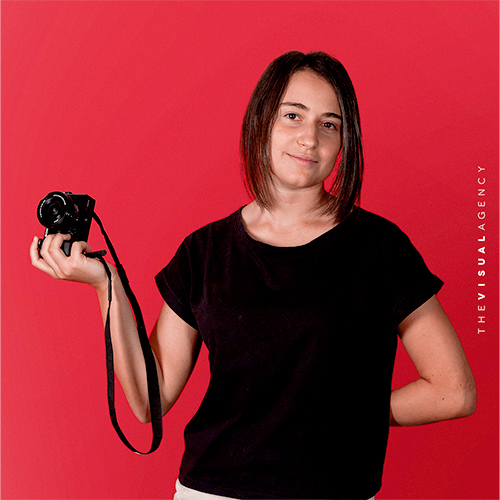 Jessica Moreschi
Digital Design Intern