As a collaborative partner, we help our clients to unlock the power of data visualization for their business.
Portfolio of selected clients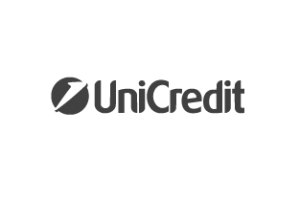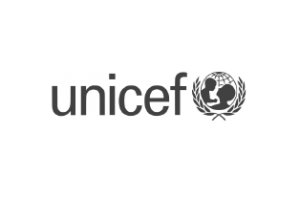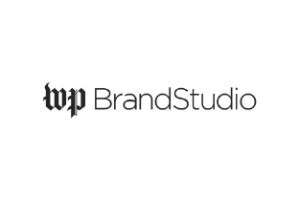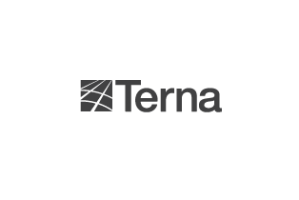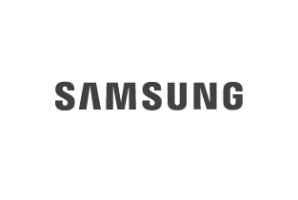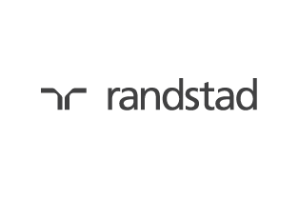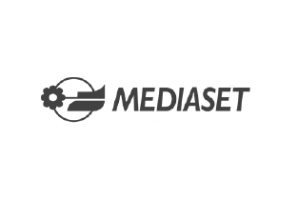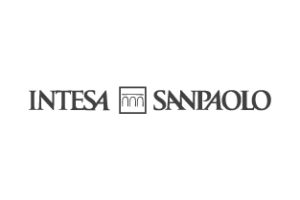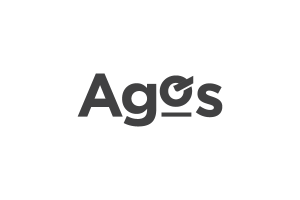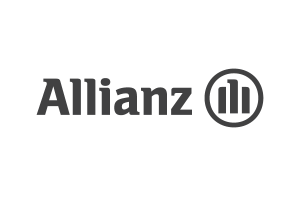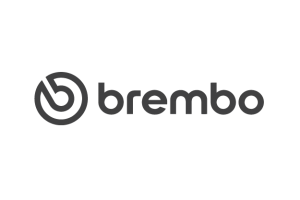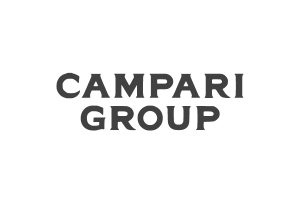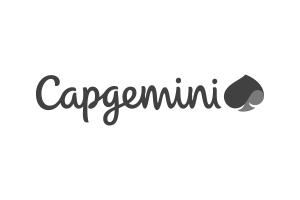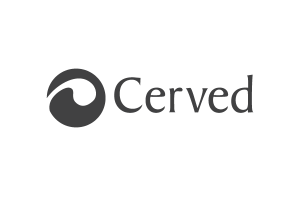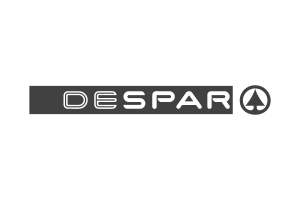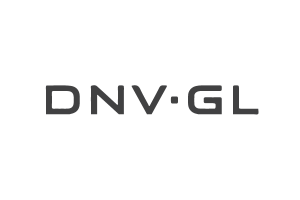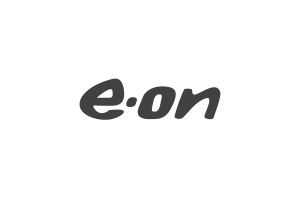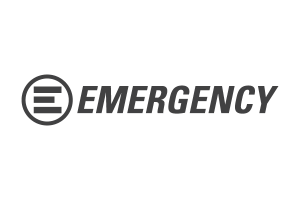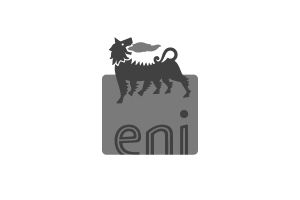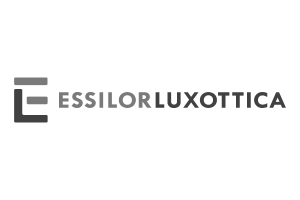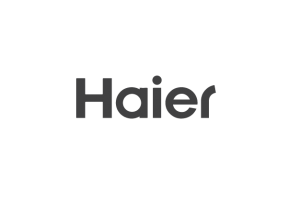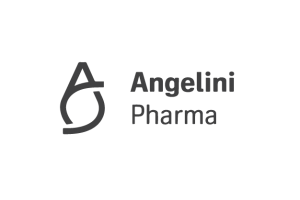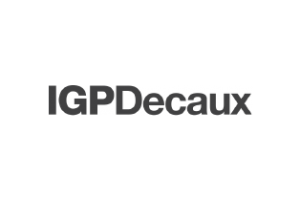 «Here at Eni Datalab we care about beauty; we know it's necessary to turn it into data visualization in order to make the power of data practical. This is the goal we set for us and The Visual Agency, that assists us in the design and the development of such aesthetically impressive as groundbreaking digitals tools.»
«The Visual Agency's expertise has successfully satisfied our request to create an experimental product that visualizes the entire complexity of our big-data that derives from different data-sources and touchpoints. The Visual Agency created a functional, immersive and estetically sophisticated application for us.»
«The Visual Agency's faculty has provided both training and consulting, collaborating with us in order to find out the best and most efficient way to communicate our researches results.»
«We are working with The Visual Agency on the production of our reports. TVA is responsible for the design, production and creativity of these reports, which have been awarded nationally and internationally.»
«The collaboration with The Visual Agency has enabled us to make our annual report completely digital and accessible to our entire community of 35,000 user companies. The use of data visualization has helped to grow a data culture and performance measurement in the organisation. Not to mention the quality of design and user interface, which have always been very successful and powerful.»
«The Visual Agency collaborates with us on the creation and management of print and digital reports, facilitating the use of content through infographics, accurate visualizations of data and real visual metaphors, which contribute to a clear representation of corporate value.»
«The Visual Agency team is incredibly organized and collaborative, always bringing innovative concepts to the table. They create compelling and informative videos for Candiani Denim and never cease to amaze us with their ability to digest large amounts of highly technical information to produce effectively engaging and informative video content.»
«The Visual Agency has been collaborating with us for a few years in the design and implementation of digital products. The use and communication of data from our global Viewpoint surveys and other market research have been facilitated through interactive infographics, data visualizations and illustrations that we use in our various communication channels and towards our internal and external targets.»
We take a consultative approach when it comes to matching our clients' unique needs with state-of-the-art solutions.
By immersing ourselves into the world of our clients, we are able to guide them through the unpacking of their data/information to transform it into an asset for their business.
Our expertise spans from infrastructure, finance and market research to pharmaceuticals, FMCG and media. In recent years, The Visual Agency has become renowned for our work in the arts and culture space, digitizing historical works of art to meet with the masses online.