ENI - TV Series
Energy Shot: An ongoing TV series about Energy
Client benefit
- Creative and catchy communication
- Reach younger generations
- Raise brand and sustainability awareness
«Turning the complex world of energy into simple terms is easy, how about doing it in a catchy and non-obvious way and, moreover, in 30 seconds? The Eni Energy Shots are all this and more, and we could realize them thanks to the creativity of The Visual Agency.»
Energy Shot, a data-driven motion graphic video series consisting of 27 episodes, tackles a large variety of energy related topics.
The video series, designed and produced by The Visual Agency, allowed Eni to create a new kind of connection with the public, informing and increasing their understanding of energy topics, while raising brand awareness and best practices in corporate citizenship.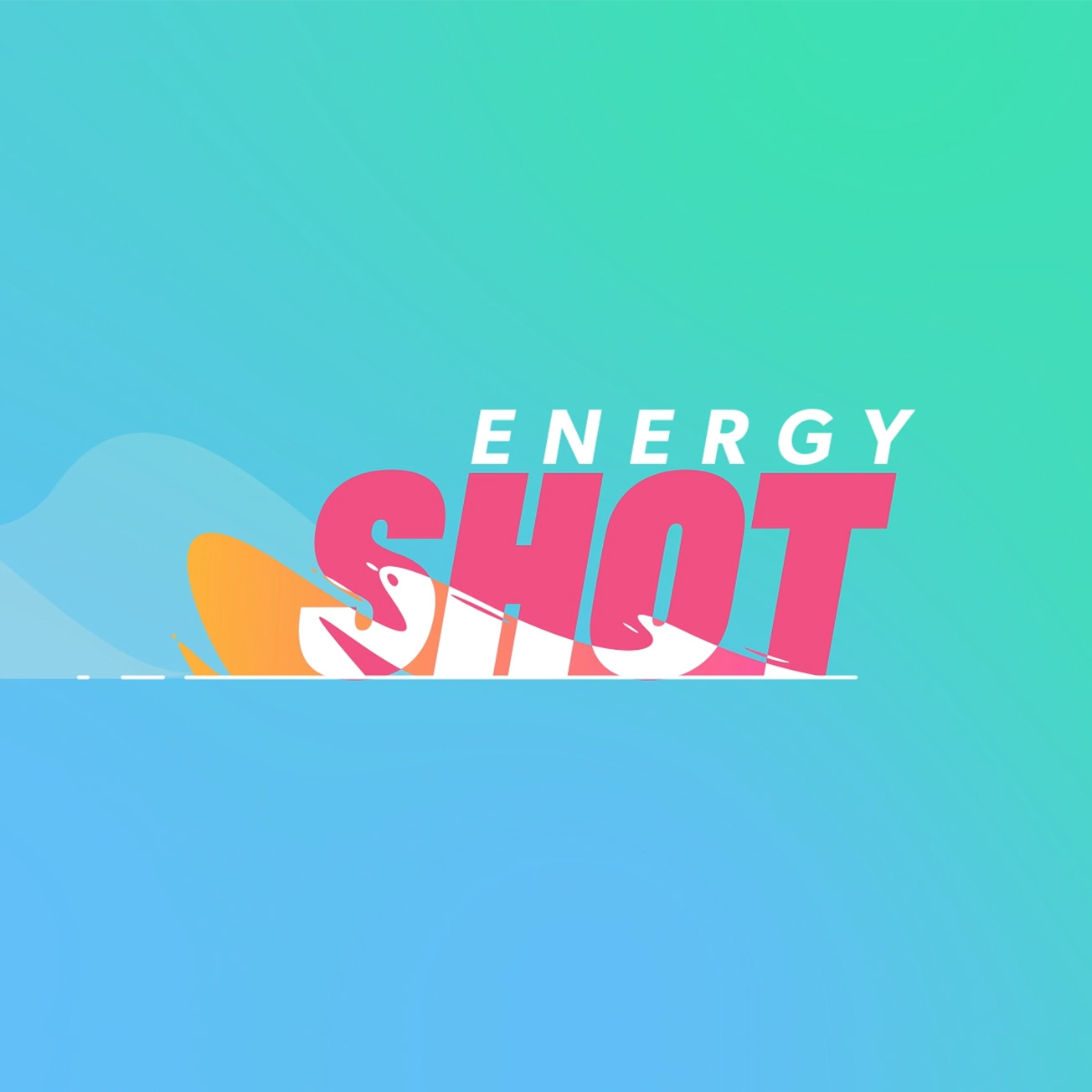 The production process

Eni worked with The Visual Agency to launch its new broadcast platform, EniTV, with a bang. The success of the initial pilot series led to the commissioning of 27 videos and counting, with TVA acting as the core video content provider for Eni.
To communicate to young generations

TVA scripted and designed an animated TV series that simplifies the topic of energy for Generation Y and Z.
The core problem to solve was making the topic of energy attractive in order for Generation Y and Z to engage, understand and take away learnings from the content.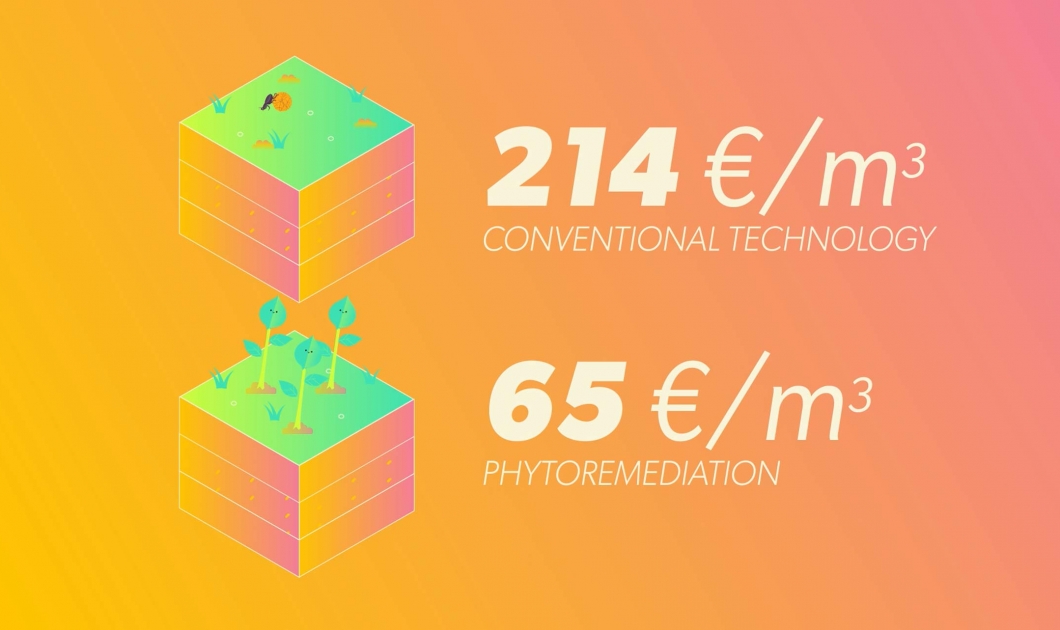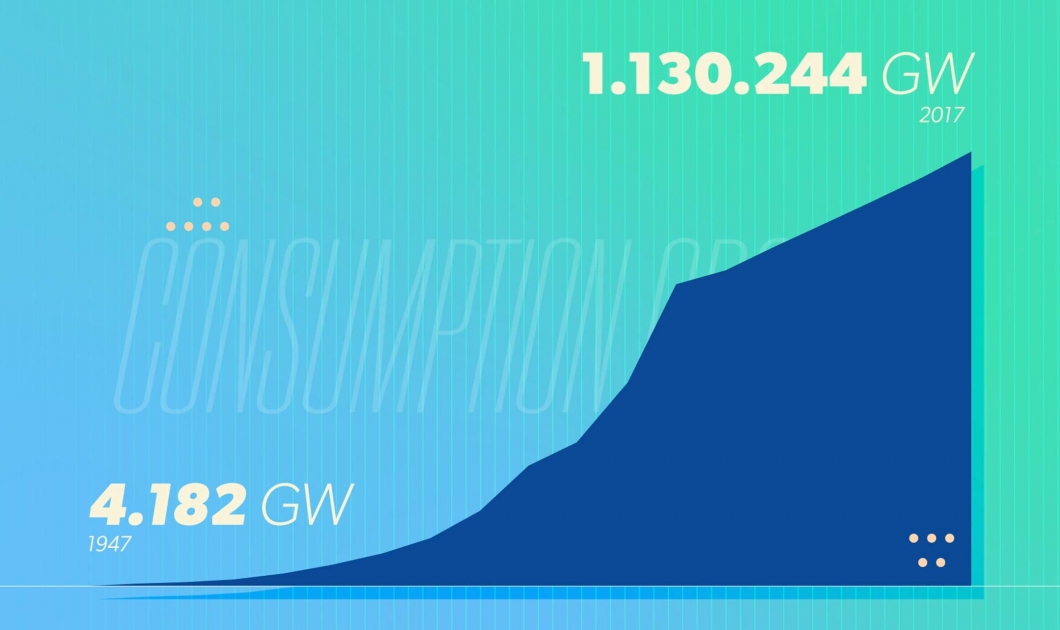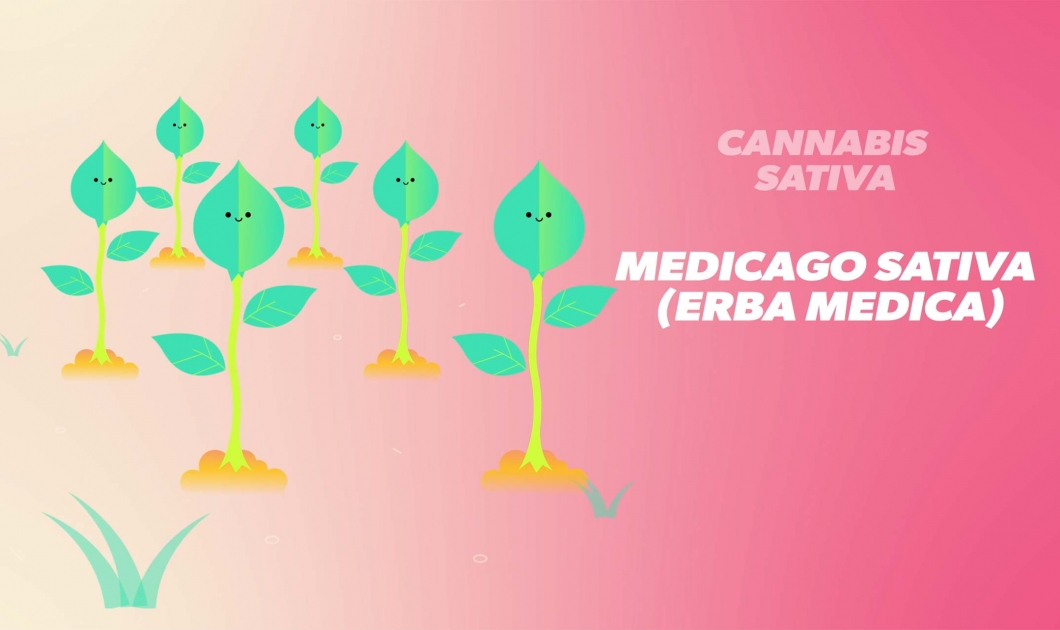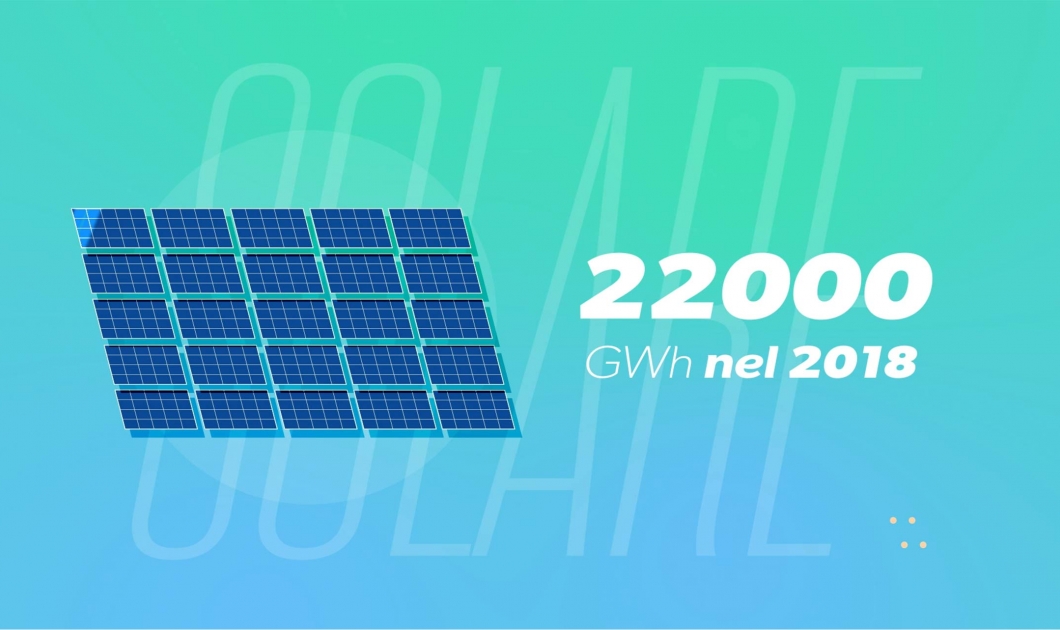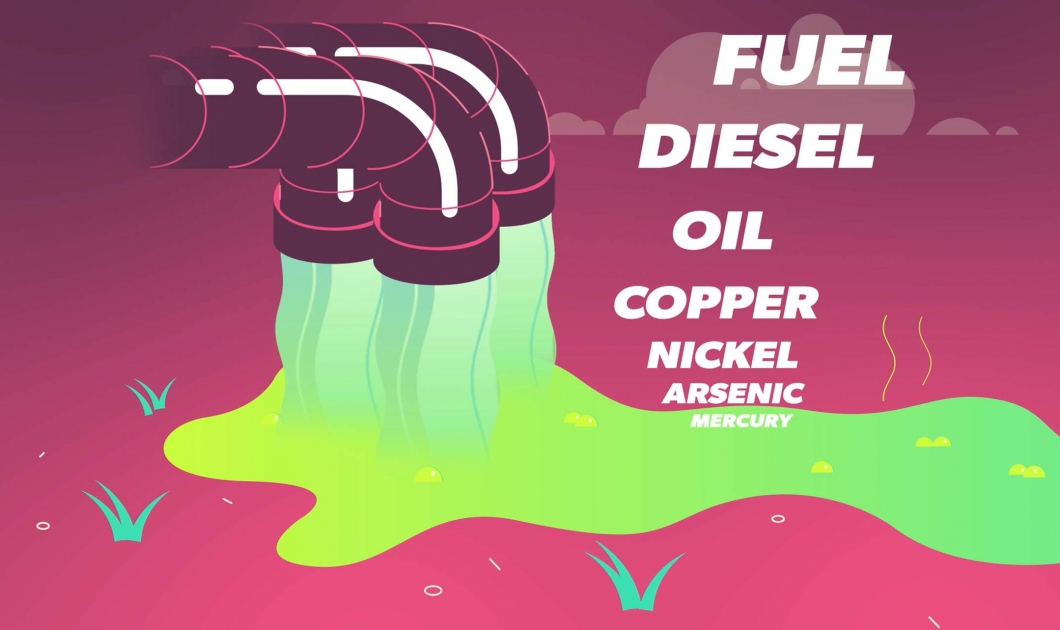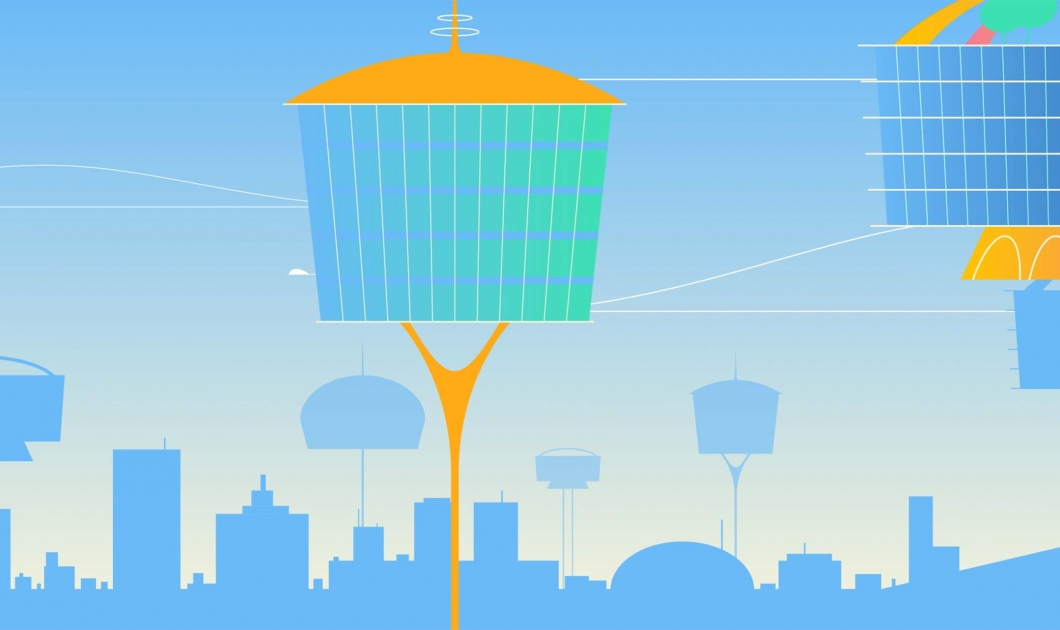 Animated stickers

The use of funny, colorful illustrations combined with motion graphics allowed us to create a dynamic yet simple storytelling. To support the engagement potential and reach amongst Millennials, Insta story stickers were also designed and launched to attract this audience and increase share potential.